Visit our Resources page for more details such as our list of Conferences & Events:
University of Pennsylvania Call for Papers
The History List, Conferences & Events
Upcoming Events:
Orange County Historical Commission Agenda, monthly meeting at the Saddleback Gateway at
7531 E. Santiago Canyon Road Silverado, CA 92676
Museums of the Arroyo (MOTA) Day
Sunday, May 20, Noon–5 p.m.
Free Admission/No Reservations Necessary
Celebrate the art, architecture, and history of the Arroyo Seco area! This free community day is presented in partnership with the Gamble House, Heritage Square Museum, the Los Angeles Police Museum, the Lummis Home and Garden, and the Pasadena Museum of History.
Lummis Days
Saturday and Sunday, June 2 and 3, 10 a.m.–4 p.m.
Free Admission/No Reservations Necessary
Discover the creativity of northeast Los Angeles through this weekend of art, music, and poetry. The annual festival celebrates the legacy of legendary author, journalist, and historic Southwest Museum founder Charles Fletcher Lummis.
Laguna Woods Digital Storytelling Workshop
Introduction to Digital Storytelling Workshop
Past Events:
Heritage Hill Historical Park
25151 Serrano ate(s) – May 5, 2018
11:00 am – 3:00 pm
Location
Heritage Hill Historical Park
Come explore the rich history of Orange County's rancho era through hands-on activities, crafts, music, and dance.
Activities and performances include:
Native American and Folklorico dancing
Early California ranching hands-on activities & exhibitors
Piñata breaking, butter churning, and candle dipping
Rancho-era music and crafts for children
Charro horse riding and roping demonstrations
Historic buildings open, courtesy of the Amigo de la Colina docents
Admission: $5.00 per person. (Free for children under 3.)
Orange County Docent League, May 7th Meeting in Fullerton, CA
Irvine Ranch Jamboree_Apr.21st
The National Trust for Historic Preservation's Telling Women's Stories at Historic Sites Webinar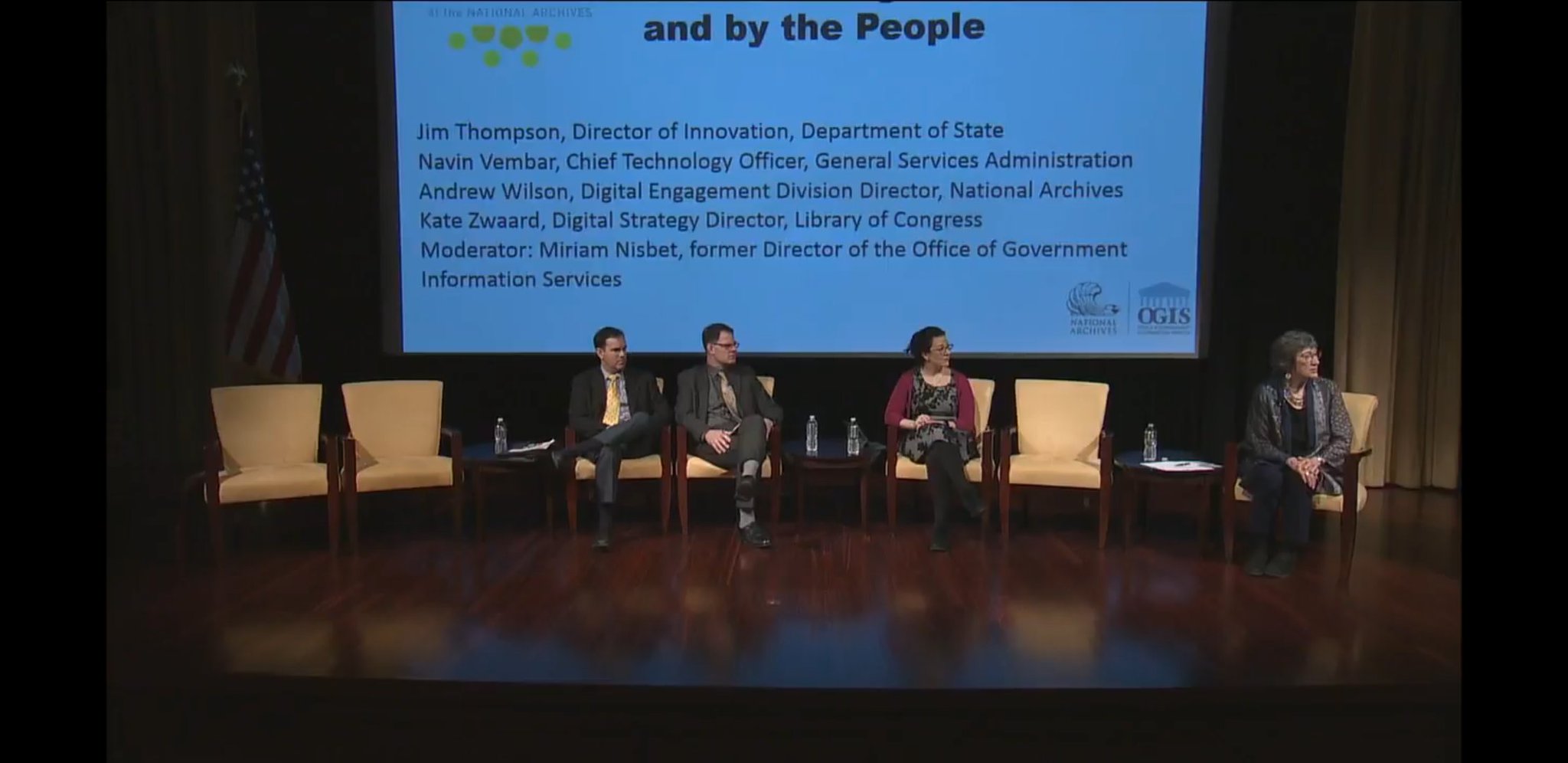 Sunshine Week 2018 at the National Archives
Library 2.018 mini-conference: Design Thinking: How Librarians Are Incorporating It Into Their Practice